Crane & Rigging Services and More in Troy, NY
Troy, NY is a city that has always had ties to industry. The city's many waterways and close location to the state capital made it a key center of the industrial revolution, and in the past, Troy was known for its garment industry as well as iron and steel works. While many of these businesses have moved elsewhere, the presence of Rensselaer Polytechnic Institute ensures that Troy will always have a tie to industry.
That's why Troy has such a strong need for industrial construction equipment and crane service. And as long as Troy has that need, John Mullins Rigging & Hauling will be here to serve it.
Proudly Serving Troy, NY for Over 85 Years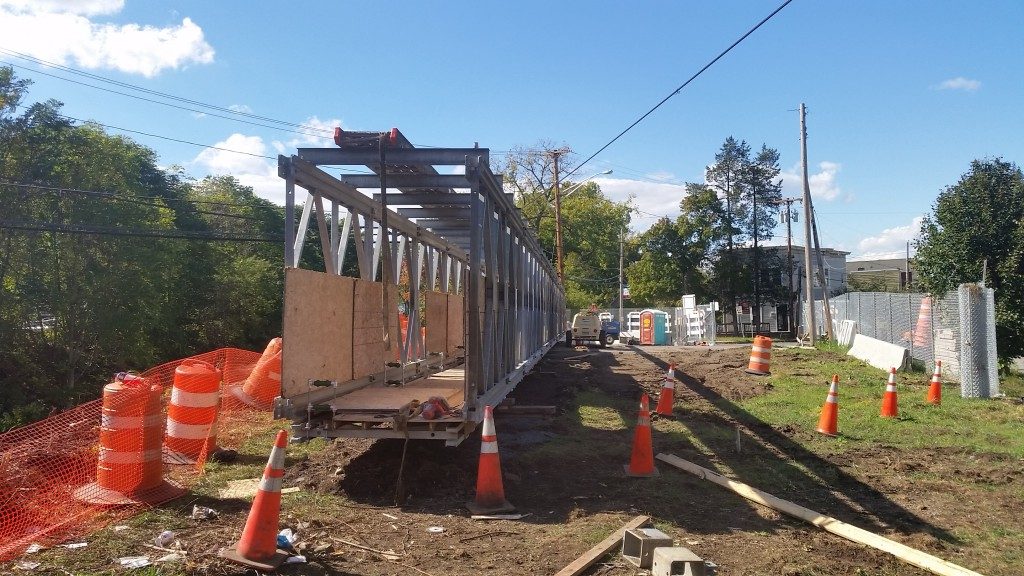 John Mullins Rigging & Hauling was officially founded here in Troy, NY in 1932, but our roots go back to 1870. From the beginning, our company has employed cutting-edge technology to take care of oversize load hauling and rigging services. Staying true to that tradition makes us the team to call for medical equipment installation, crane rental, bridge construction, and so much more, even today.
See for yourself why the people and businesses of Troy have depended on us for the better part of a century. Call today to schedule your next service!