The equipment to get the job done.
From crane and rigging services to heavy hauling, we've got you covered.
Rigging, cranes for rent & other heavy hauling services.
We are known for our resourcefulness and ingenuity in rigging equipment into place. Whether it is an MRI or CAT Scan, cleanroom equipment, or a machinery line we are experienced in how to safely and carefully move machinery. Using hydraulic gantries, air dolly systems, carts, and jacks we have rigged numerous types of equipment in the most difficult environments.
Serving the Albany, NY area
With a combined fleet of over twenty-five tractors and trailers we have the right combination of equipment to move your specialty load. We specialize in moving heavy, oversize loads including boilers, transformers, penstock, generators, MRIs and CAT scanners, sculptures, nuclear reactors, and much more.
Serving the Albany, NY area
John M. Mullins Rigging & Hauling, Inc.'s fleet of cranes range in size from 18 – 330 tons. Whether your job requires a small crane for a quick pick or a large crane to set multiple units at long reaches we have the right crane for your project. We work with our customers to factor in every detail of the job so we can provide the right crane to complete your project in a safe and timely manner. Our crane operators each have thousands of hours of experience on each piece of equipment and are able to complete even the most complicated of picks with confidence.
All of our cranes are inspected annually by a licensed third party inspector. We have the highest level of certification in the 3-D Lift Plan program which allows us to provide you with a customized rigging plan to ensure safety and efficiency for your project.
Serving the Albany, NY area
We Offer the Following Equipment and Services
We offer the following services to the capital area, including Albany, Troy, Schenectady, Malta, Clifton Park, Saratoga Springs, and Glens Falls:
Crane Rentals from 18 to 330 tons
Plant Moving & Relocation
Machinery Moving & Installations
Hydraulic Gantries to 200 tons
24 Hour Emergency Response
Tower Crane Erecting and Dismantling
Medical Equipment Installation
Heavy Hauling to 300 tons
Plant Maintenance Services
Three-Dimensional Lift Plans
From crane and rigging services to heavy hauling, we've got you covered. Our reputation has been built on the integrity and quality of our services that our team delivers. For more details about our services, please contact us today.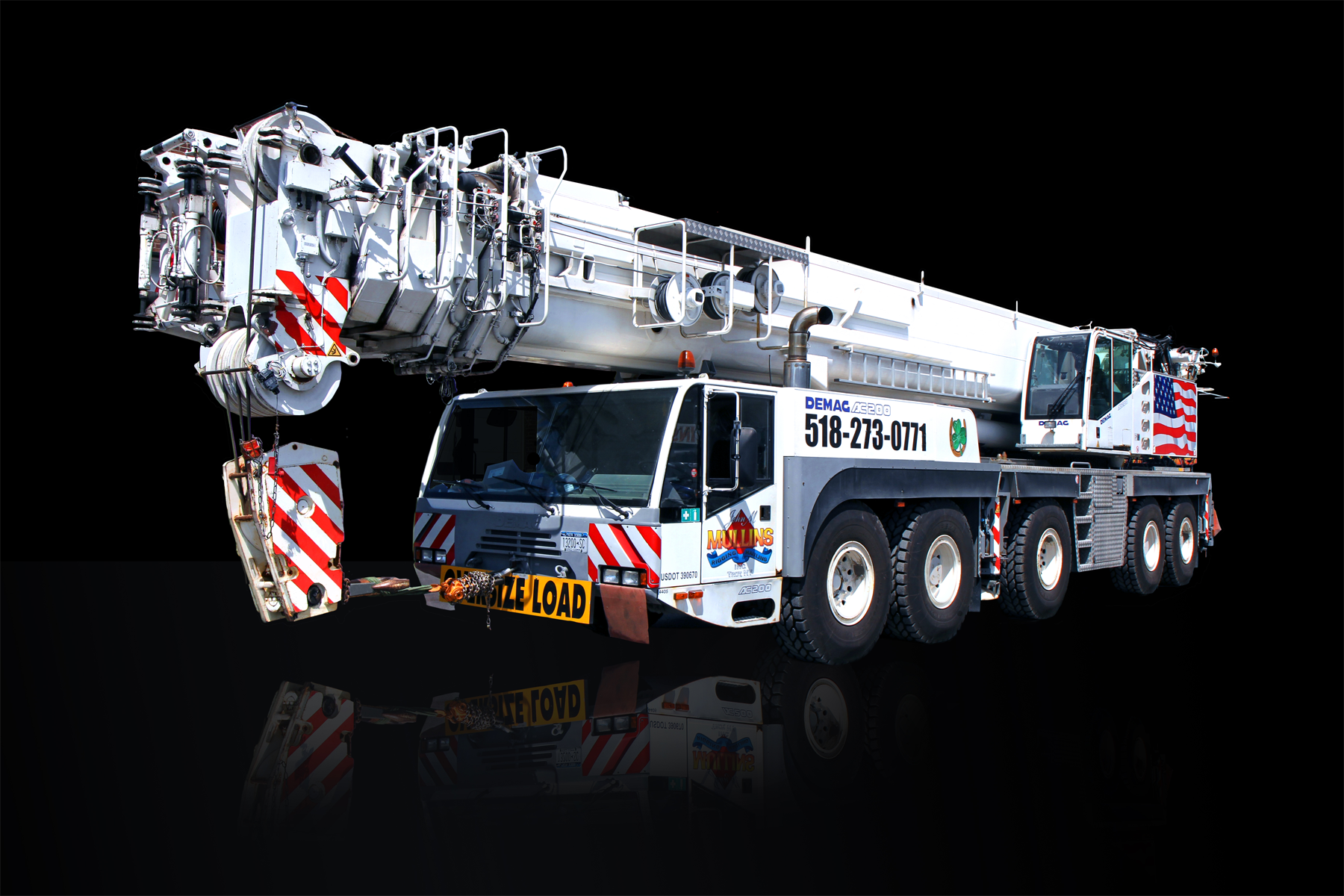 197 ft. of main boom, 190 feet of luffing jib, 16 ft. of offsetable jib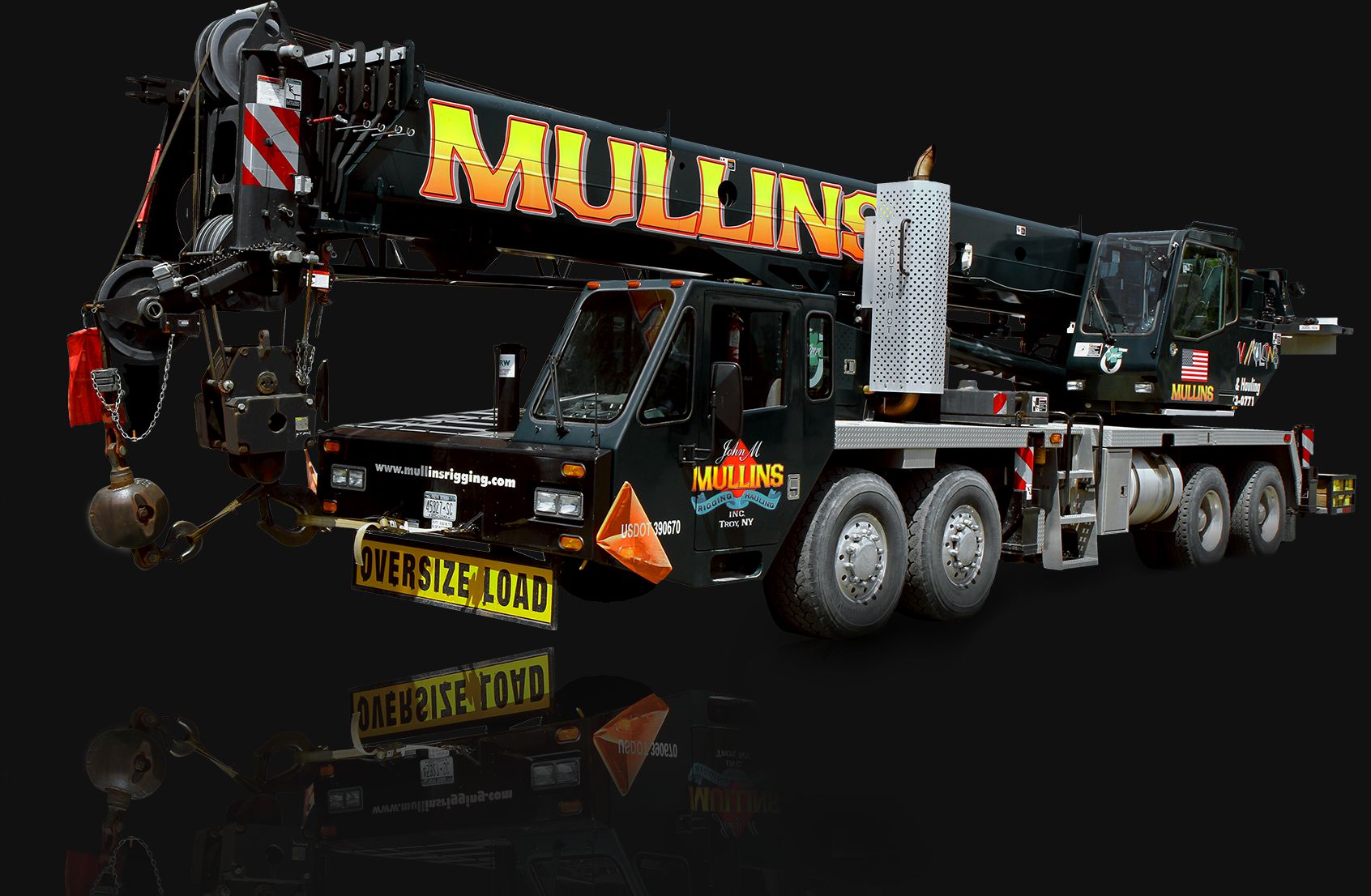 140 ft. main boom, 58 ft. jib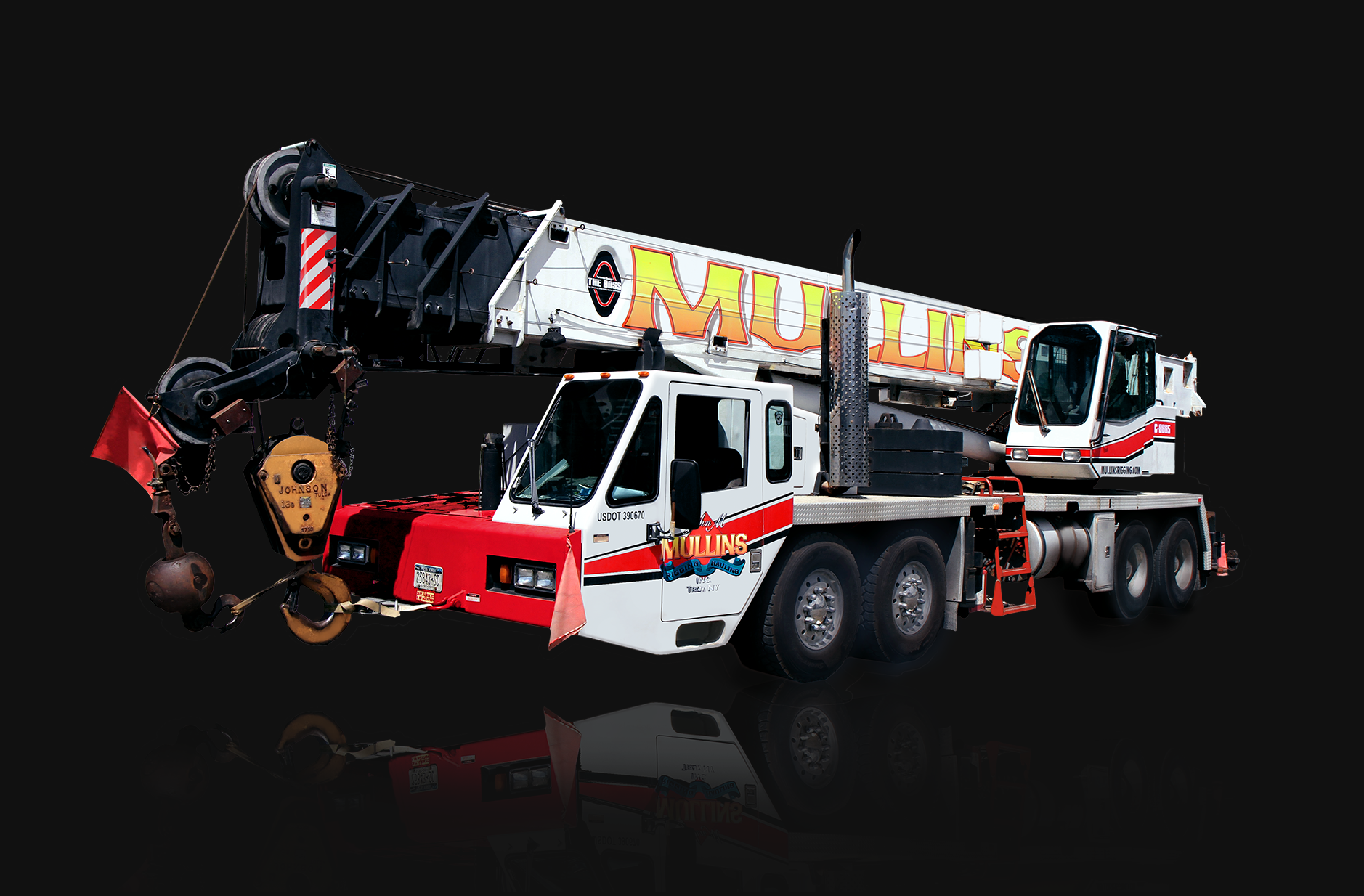 110 ft. main boom, 56 ft. jib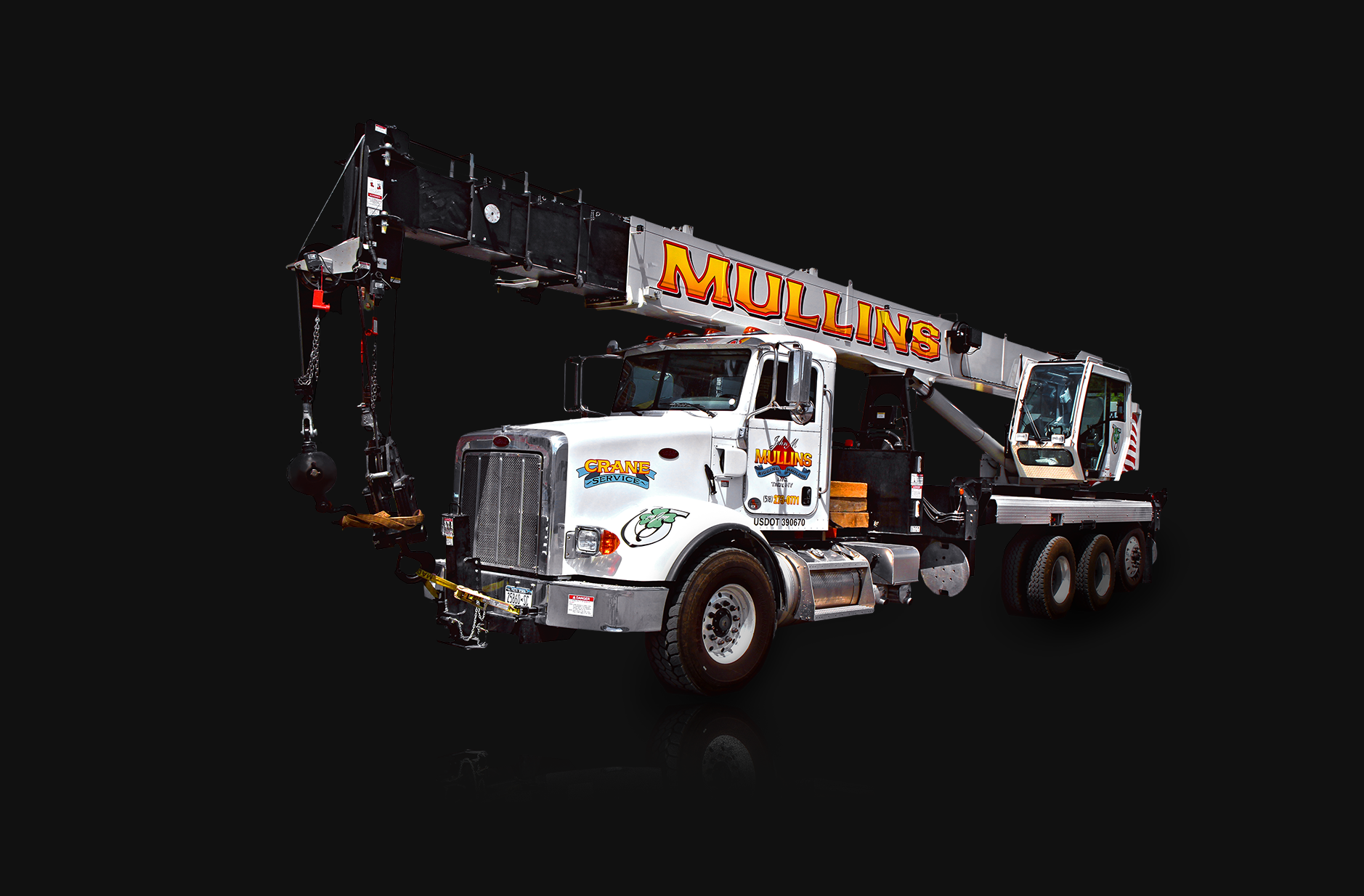 127 ft. main boom, 55 ft. jib
Forklift Rentals
Out of all of the industrial equipment available on the market today, forklifts are one of the most important tools for many business owners across industries. Forklifts are the heavy lifters that make it possible for businesses to rapidly move weighty materials.
If you are a business owner and need some heavy lifting done, call on John Mullins Rigging & Hauling for forklift rental services and even crane rentals for your bigger and heavier hauling needs. We proudly serve the Albany, NY areas, including Saratoga Springs, Lathan, Clifton Park, Schenectady, Troy, Rensselaer, East Greenbush, Hudson, Chatham, Loudonville, Ballston Spa, Queensbury, Rotterdam and Hoosick Falls. We look forward to hearing from you soon!
Clark 6,000 lb. Fork Lift
Toyota 10,000 lb. Forklift
Gradall 10,000 lb. Extendable Boom Forklift
Clark 25,000 lb. Fork Lift